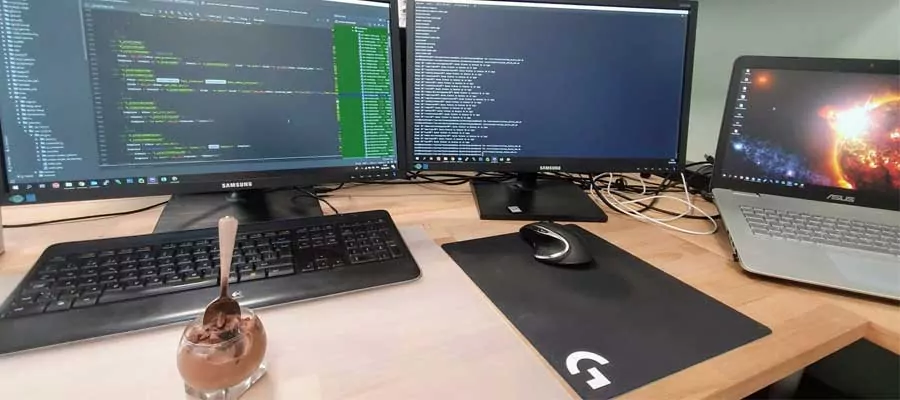 David SIKER
Full-Stack DEVELOPER
Since many years yet, I write different kinds of code that handle frontend and backend tasks for a Swiss WEB Agency.
Looking for my competencies? Feel free to read my CV or let's start our new collaboration and contact me!
Download my CV
Let's begin!
"Always code as if the guy who ends up maintaining your code will be a violent psychopath who knows where you live." - John F. Woods
Services I Do
Full-Stack DEV
I build frontend and backend custom websites.
Symfony DEV
I build robust websites based on the powerful symfony framework.
SEO Consulting
Let me review your website to detect potential SEO issues.
Languages
I write different kind of languages such as PHP or Python.
PrestaShop expert
I develop custom modules for all PrestaShop stores.
DataBase
I set up MySQL databases using the standard conventions
Frameworks